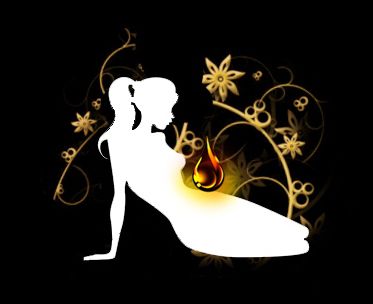 N. I. IBRAHIM CO.  is a family owned Company established in 1947. The Co. is managed by the Third Generation (Mrs. Christine Ibrahim & Mrs. Nora N. Ibrahim)
We are the leading Exporters  of Essential Oils, Concretes, Absolutes, Botanicals, Herbs, Spices and Seeds in Egypt.
N. I. IBRAHIM CO imports Aromatic Chemicals, Fragrances & Food Ingredients.

Our Company manufactures instant premixed desserts in powder form and compounds food ingredients as Flavors, Emulsifiers, Stabilizers, Food Colors etc.

We  are proudly representing  several International Companies in the Egyptian market.